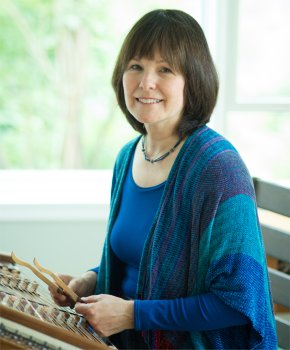 Photo by Ellie Kaufman




Jody Marshall, a native of the Washington, D.C. area, grew up in a musical family. Enchanted by the sound and visual appeal of the hammered dulcimer, she developed a passion for the instrument.
She has been performing and teaching dulcimer since 1988 and was a founding member of the popular folk trios, Ironweed and MoonFire. She also performed extensively with Connemara.

Jody is a popular hammered dulcimer instructor, renowned for her clear and easy to follow teaching style. She teaches at dulcimer festivals and workshops across the country and internationally, as well as private lessons in her studio and online. Contact Jody for more information about in-person and online lessons!